Sponsored Links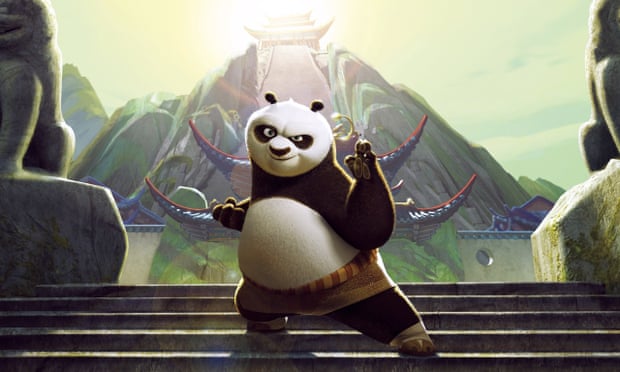 ---
Sponsored Links
This article titled "Kung Fu Panda 3 review – high-kicking sequel knows how to impress" was written by Alex Needham, for The Guardian on Thursday 10th March 2016 21.45 UTC
Sponsored Links
Starting in the exploding mountains of the spirit realm and concluding with a spectacular musical set piece – what else but Kung Fu Fighting? – this third instalment of the animated children's franchise knows how to impress. There's a formidable array of stars, including JK Simmons voicing the blade-wielding bull spirit Kai, Jack Black as Po, the rotund dumpling-muncher of the title, and Dustin Hoffman returning as his diminutive guru Master Shifu. But it's in the more intimate moments that Kung Fu Panda shines – for instance when Po discovers his biological father, and goes on a mission to embrace his panda identity, but still finds space in his life for his adoptive dad, Mr Ping, a noodle-hawking goose. With Kate Hudson putting in a cameo as a ribbon-dancing panda temptress, this is a visually sumptuous kids' film that will also charm adults.
Sponsored Links
guardian.co.uk © Guardian News & Media Limited 2010
Published via the Guardian News Feed plugin for WordPress.
Sponsored Links